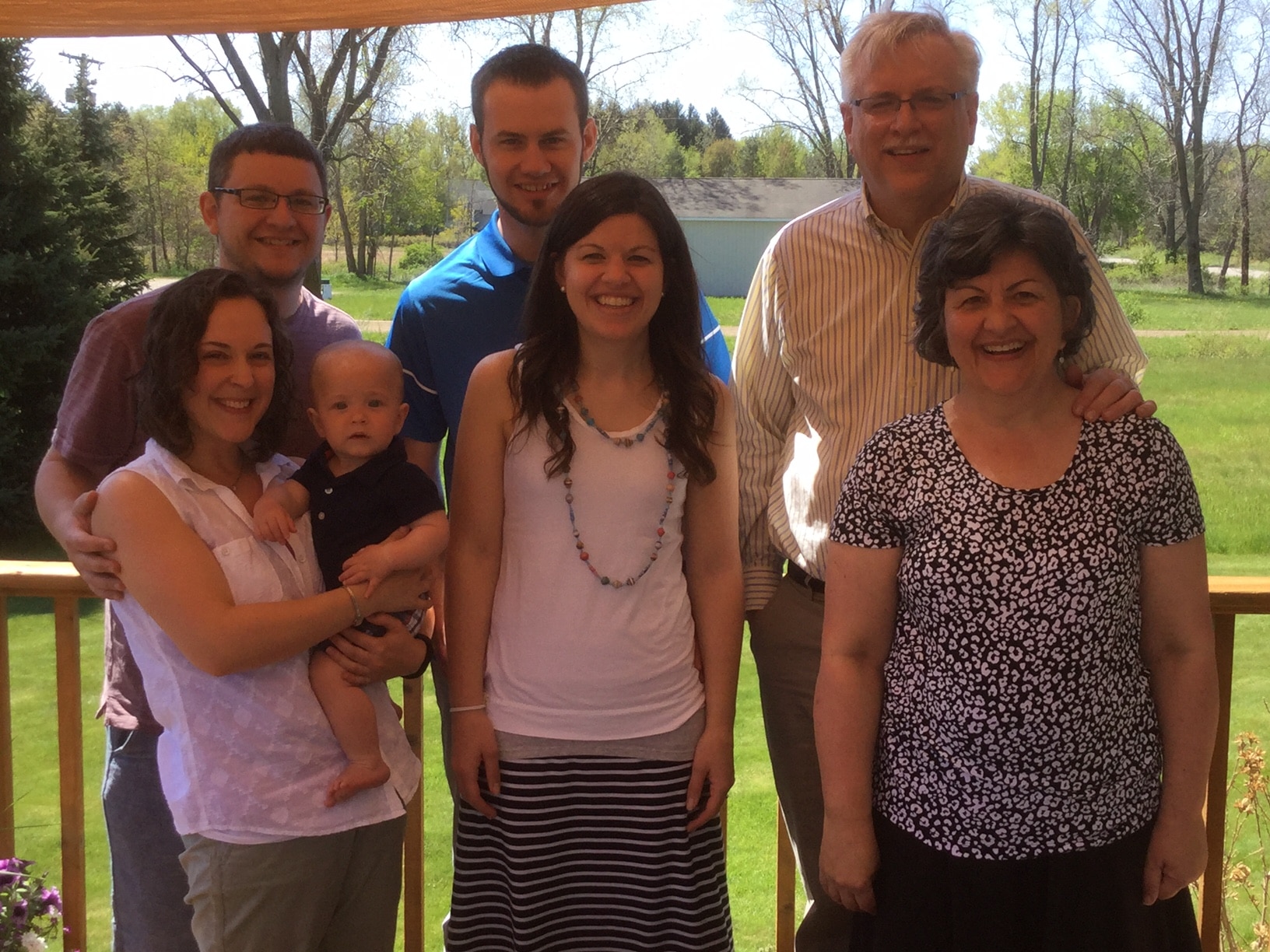 Maria and I have had the privilege of serving with Harlem Church since 1992. We have two children…David and his wife Elizabeth along with our first grandchild, Noah live in Hudsonville. Liz serves with Bethany Christian Services and David is the Development Director for the Outdoor Discovery Center. Our daughter Laura is an emergency room nurse in the area and is engaged to Jonathan Norder. Jonathan serves as director of marketing for Benefit Twice. Maria works in the Montessori program at Waukazoo School. I enjoy playing the piano, cheering for the Detroit Tigers in a Yankee family, and cars. Three things I have counted on as we serve the Lord together are…God's love is real, God's Word is trustworthy and God's grace is amazing.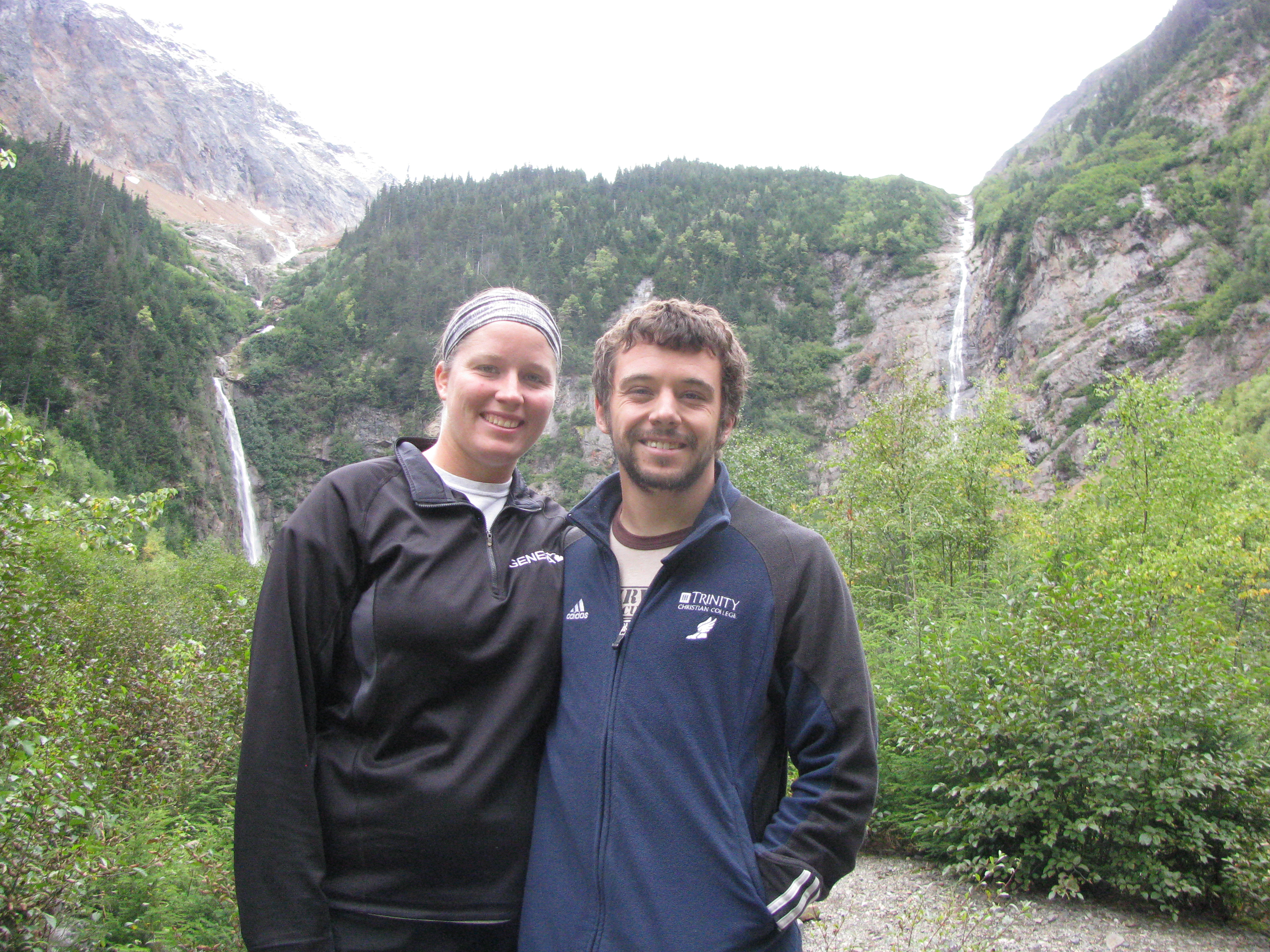 I am the Pastor of Compass Ministries here at Harlem, which means I preach regularly and participate in many aspects of the church, with an emphasis on youth ministries. My wife, Larissa, works with youth at Pine Rest Christian Mental Health Hospital. I enjoy working on remodeling our home, hunting, and being outdoors with Larissa. We love to backpack, camp, cross country ski, and just about anything else that gets us out in creation.
God is clearly at work at Harlem and I am excited to join in the mission. I love teaching about the Bible and facilitating deeper understanding of God's work in the world. God is constantly doing amazing things in our world and calling us to join in that work. I desire to help people of all ages see how following God leads us into the fullest possible life, if we are willing to give God everything.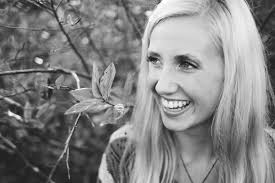 I joined Harlem staff as the administrative assistant in the summer of 2015. Having grown up in this church, I feel very blessed to have the privilege of now working alongside the people of Harlem as a staff member. When not working at Harlem I enjoy spending time with my family and baking. So if you swing by the office, check to see if there is anything I've whipped up recently.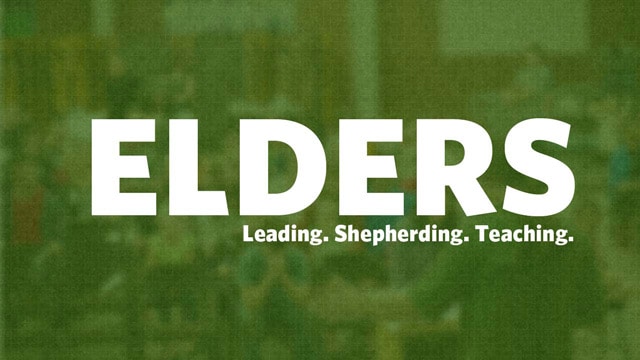 Joe Cusack (VP)
Mike Weaver
Howie Baumann
Randy DeGraaf
Tim Endean
Terry Ebels
To contact someone on Consistory...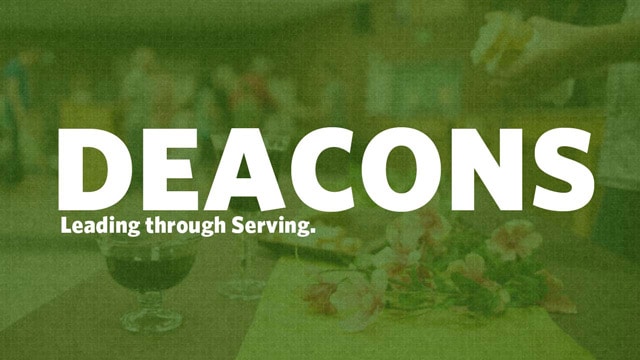 Spencer Collins
Travis Berkompas
Rick Michielsen
John VanKampen
Karl Timmer
Lee Dick